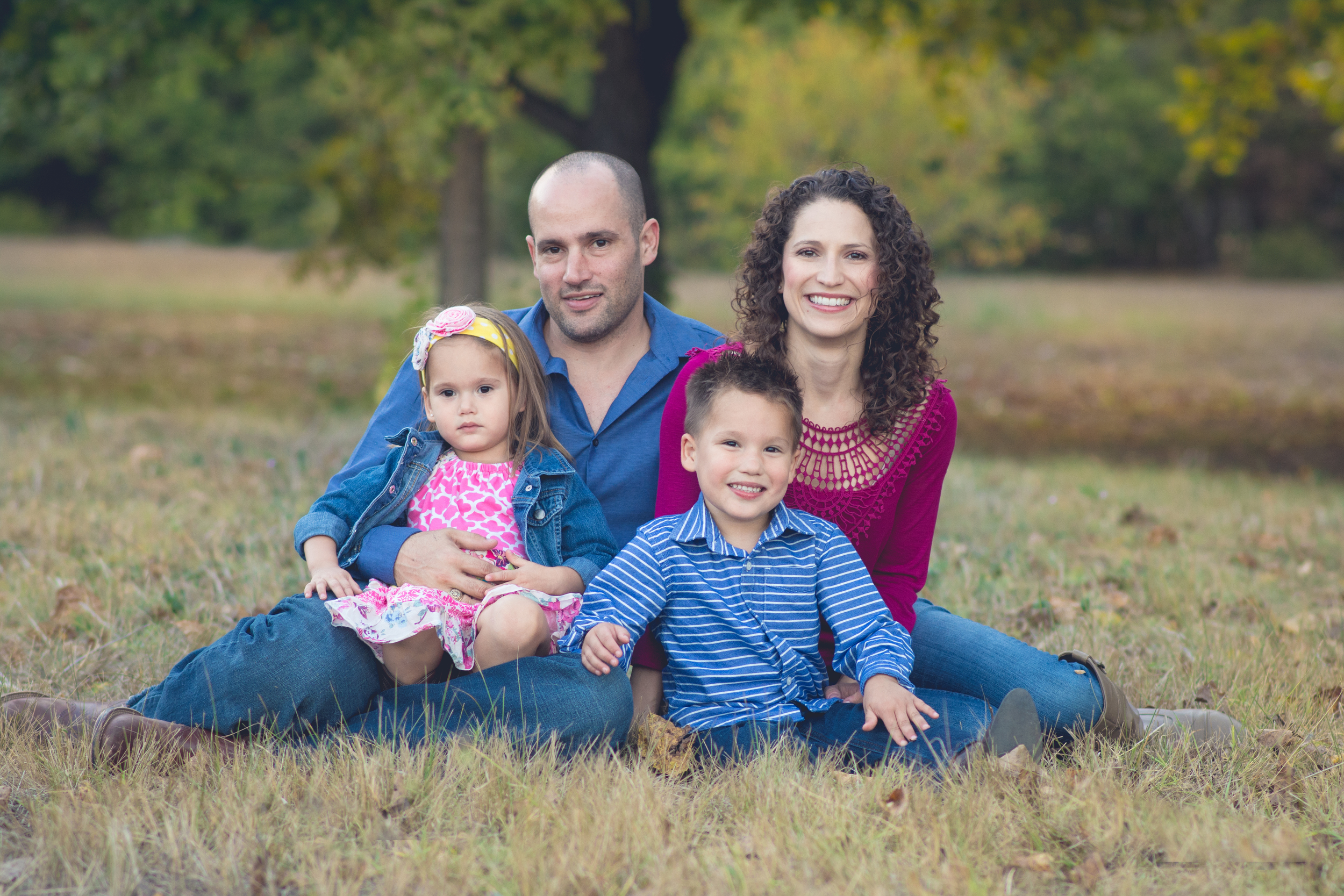 Patrizia Montanari was born in a small town just outside of Milan, Italy. Growing up she was surrounded by the love of a large extended family. Uncles, Aunties and Cousins whose lives all entwined daily. She has blissful memories of spending long, hot Summers altogether in the south of Italy surrounded by art and beautiful food.
In 2002 she began to travel and experience a world outside of Italy, living and working in a number of places including New York, Amsterdam, Los Angeles, San Francisco and Dallas until early this year when she finally made Portland, Oregon her home along with her husband Mark and two young children, Lucy and Johnny.
Patrizia has experienced and created art all of her life. In the last few years her love for portrait and figure painting naturally evolved into a love for photography. Taking photographs quickly became an obsession and a new way to express her creative side.
Portraits are her passion and people are her biggest inspiration. Patrizia's own need for learning has now morphed very naturally into her new interest in teaching and passing her knowledge on to others.
Patrizia teaches photography workshops at Dallas Center for Photography and at Studio Northwest in Portland and she is also available for Individual tutoring.
She hasn't abandoned her passion for travel, and she loves to showcase her adventures on Instagram, mostly with the help of her family and her inseparable Fujifilm X100T, the perfect travel companion. @patriziamontanari
Photos of the people in our lives are often among our most prized and meaningful possessions. Portrait photography is a true art that memorializes the essence of a person in a moment of time.
Patrizia teaches a Natural Light Portrait workshop at Dallas Center for Photography.
This portrait workshop is for any photographer wanting to learn how to capture stunning portraits of people of any age. Whether you are a parent wanting to take better pictures of your own family and friends, a photographer looking to start your own portrait photography business or if you simply want to learn some great skills for taking better portraits, this workshop is designed for you. You'll learn how to take your basic DSLR skills and apply them to create beautiful and stylish natural light images. The techniques apply to any age subject and will help you become a more versatile photographer.
The workshop is a combination of lecture and hands-on shooting with live models of different ages. We will be shooting on location at Heritage Village in downtown Dallas, Deep Ellum, Trinity Groves or a similar location. We'll discuss and demonstrate location and style options for creating a unique experience and final product for your subjects. You will walk away with new tricks and tools to create better portraits that reflect the unique personality of your subject.
Patrizia is also available for One on One tutoring classes.
Learn more about Individual Tutoring and upcoming workshops at Dallas Center for Photography.
WORKSHOPS
the art of portraiture: natural lighT